COVID-19 Update to South Australian Customers
Our Adelaide store is currently closed due to the Stay At Home Direction issued by the Government of South Australia in response to COVID-19.
The South Australia Government have announced the scheduled easing of restrictions and our Adelaide store will be open from Sunday 22nd November:
Sunday: 12noon – 4.30pm
Monday – Friday: 9.15am – 5.15pm
Saturday: 10.30am – 4.30pm
COVID-19 Update to Victorian Customers
With the easing of government restrictions in Victoria on Wednesday 28th October, our Hawthorn, Prahran and Swanston Street stores are now open. Please check our Store Locator for store opening hours and contact information. We look forward to welcoming our creative community back into our stores in a COVID safe way.
Online Ordering
You can also find everything you need by shopping online 24/7 at www.eckersleys.com.au
Please be advised that our delivery partners Australia Post report delays within their network due to increase in demand, reduced air freight capacity and health and safety requirements. Please click here to visit the Australia Post website for the most up to date information.
Our COVID Safe Plan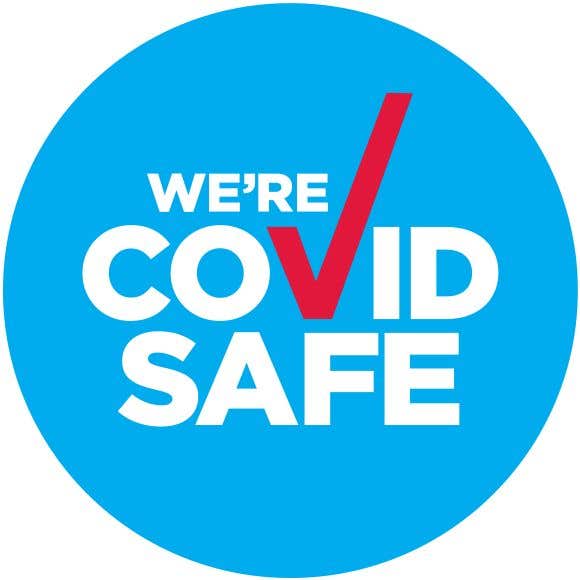 We are proudly certified a COVID Safe business and continue to work to keep our creative staff and customers safe with our COVID safe plan implemented in our stores, head office and warehouse.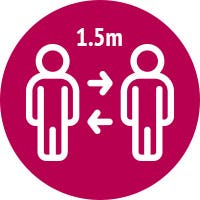 We continue to practice social distancing and monitor customer numbers in-store to maintain 1.5 metres distance. We ask our customers to also please keep a 1.5 metre distance from team members and other customers.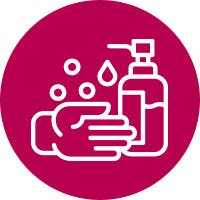 Please sanitise your hands before you come in-store.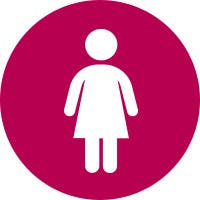 If you are feeling unwell or have been in close contact with anyone who is unwell, we ask you to please shop online, where you can find everything you need.