Eckersley's is proud to announce that we are an approved Creative Kids NSW Registered Provider. Simply download your voucher from Service NSW and redeem online today!

How To Redeem Your Creative Kids NSW Voucher:
Download your voucher from Service NSW.
Browse our range of Creative Kids Kits below.
Complete the form below in full, please ensure all details are accurate.
Please note, completing the form and providing your voucher details redeems your Creative Kids NSW Voucher.
Our Customer Service Team will be in contact with you in 2-3 business days to confirm your order. They will also provide you with the link to access our Creative Kids Online Classroom, which contains exciting video classes which can be accessed at any time.
If you have any questions regarding the class content, including any techniques that are demonstrated or the artwork you create, please email creativekids@eckersleys.com.au and our team of artists can assist with any artwork questions you may have.
We'd also love to see your finished artwork, please share with us on social media, with the tag #createwitheckersleys

Click here for FAQs about redeeming your Creative Kids NSW Voucher with Eckersley's Art & Craft.
Click here for Terms & Conditions.
---
Creative Kids Kits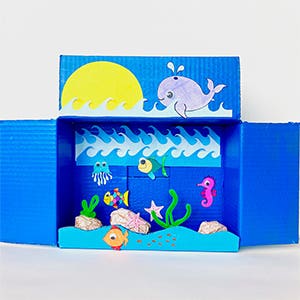 Fish Tank Kit
Age Range: 5 - 7 years
ONLY $100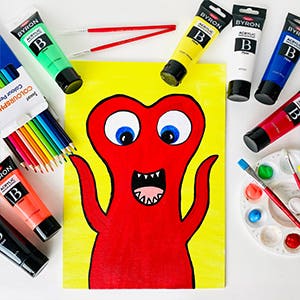 Monster Kit
Age Range: 5 - 7 years
ONLY $100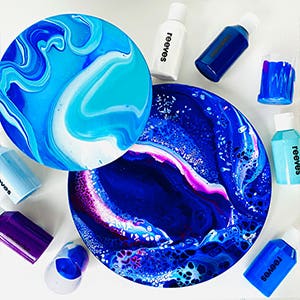 Pouring Art Kit
Age Range: 8 - 12 years
ONLY $100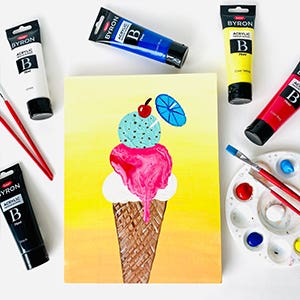 Tropical Ice Cream Kit
Age Range: 8 - 12 years
ONLY $100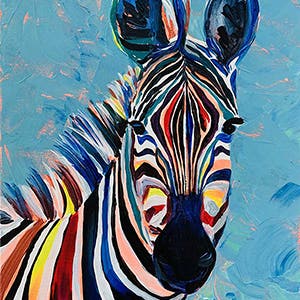 Zebra Painting Kit
Age Range: 13+ years
ONLY $100
Keep an eye out for more Creative Kids Kits coming soon!
---
Creative Kids Kit Order Form
Please ensure your details are correct when placing your order as vouchers cannot be redeemed and orders cannot be processed if your details are incorrect.
The 2020 Creative Kids NSW Vouchers will expire on December 31st 2020. Any orders placed after 11.59pm on December 31st 2020 using the 2020 Creative Kids Vouchers will be cancelled.
To ensure your 2020 Creative Kids NSW Voucher is redeemed prior to expiry on 11.59pm 31st December, please place your order before 1pm AEST 31st December.
Orders placed after this time may not be processed before your voucher expires due to Public Holidays and weekend shutdown. You will be notified by our Customer Service Team if your voucher was not redeemed prior to expiry.
Any orders placed from January 1st 2021 will need to be placed using your 2021 Creative Kids NSW Voucher.