Drawing 101: Leopard Eye Drawing Workshop with Danni White
About this event
Learn the art of blending and layering techniques used to create smooth realistic animal fur.
You will be shown how to trace the image out onto paper then go through the colours being used to make a colour swatch.
Be guided step by step and gain valuable skills to create emotion, depth and reflection when drawing the leopard eye.
This is a class not to be missed!
Artist: Danni White
Book now! Spaces are limited & booking is essential. Special offers for event attendees on the day
Price: $45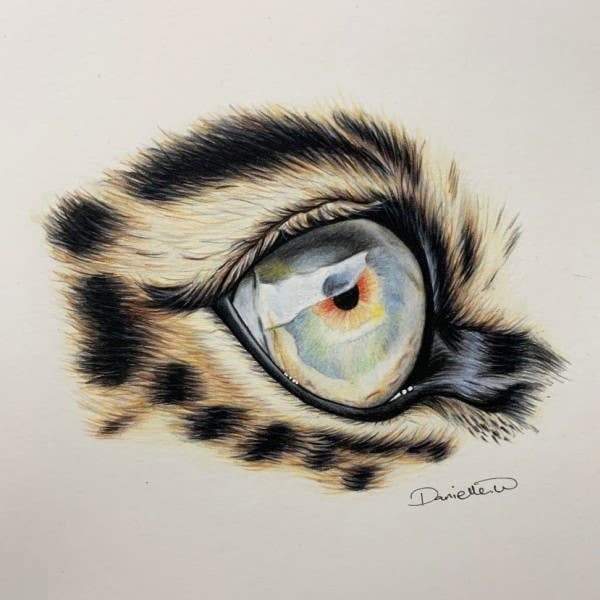 Contact the below stores to book or find out more:
We look forward to seeing you at the workshop & in-store!