Graphite Drawing & Shading Techniques Workshop with Danni White
About this event
In this class you will be learning drawing and shading techniques to create a realistic drawing of an eye.
You will learn how you can use 12 different grades of graphite pencil from 2H-8B and how to shade with them using 4 different techniques.
We will also show you 2 methods of how to draw the eye using a graph and a trace method with graphite paper.
You will then be using all the methods shown to shade and create a realistic looking eye.
Artist: Danni White
Book now! Spaces are limited & booking is essential. Special offers for event attendees on the day
Price: $45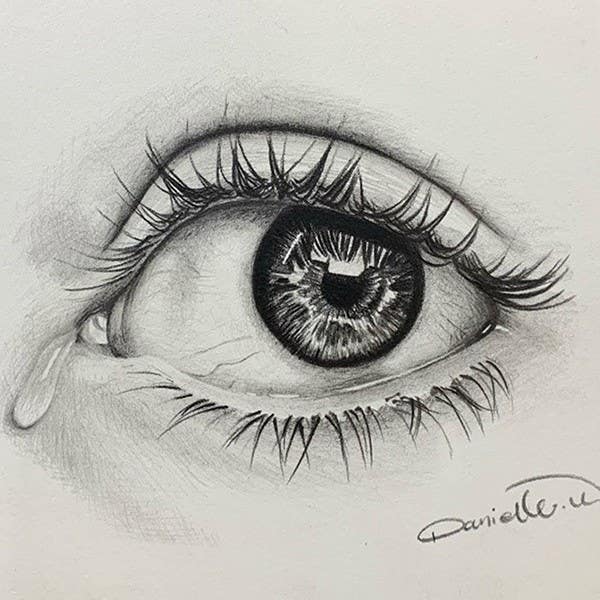 Contact the below stores to book or find out more:
We look forward to seeing you at the workshop & in-store!