Have you ever been in a situation where you just can't concentrate? Have you ever sat through a meeting and been so uninterested that you started doodling in your notepad rather than paying attention and taking notes? We understand how you feel, and we've been there too. However, there's good news for you! It's been scientifically proven that doodling can help you focus and retain information. So, we've created 50 cute yet simple drawing ideas to help you relax and focus. Grab your pencils and let's get drawing!
Tools You Need to Start Drawing
There are no restrictions in art, drawing, or any other creative work. You may draw whatever you want and utilize whatever materials you choose. This looseness might be scary for inexperienced artists, but it also adds a fun aspect to the process when you consider things to draw. Below are some fundamental tools that should be in everyone's toolkit, regardless of their skill level. All of our fantastic drawing ideas are simple to copy; here are some tools you may need for these creations:
Cute Drawing Idea: Baby Animals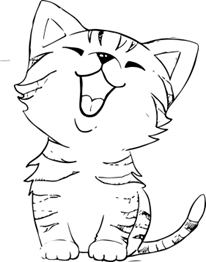 Draw a kitten

Draw a playful puppy

Draw a pony

Draw a bunny

Draw a teacup pig - or a piglet in a teacup!

Draw ducklings in a pond

Draw chicks at the farm

Draw a baby animal of your choice with a big smile on their face
Cute Drawing Idea: Animated Everyday Objects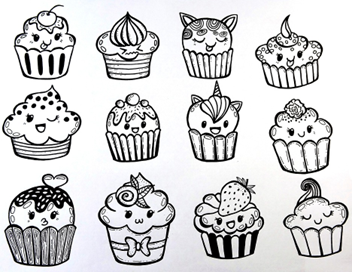 Draw cupcakes with faces on them

Draw a birthday cake with a face - be playful with the decorations on the cake

Draw a clock with a human face on it - experiment with different emotions according to the time

Draw a fruit bowl with faces on the fruit

Draw a cloud or sun in the sky with a face - experiment with different colours for brightness and weather

Draw an ice-cream with a face on it - experiment with different emotions/weather such as hot and melting in the sun

Draw a cartoon marshmallow about to jump into a warm mug of milk

Draw a toaster popping toast out and acting surprised

Try experimenting with a range of different inanimate objects by adding faces and expressions to them to make them look alive
Cute Drawing Idea: Cartoons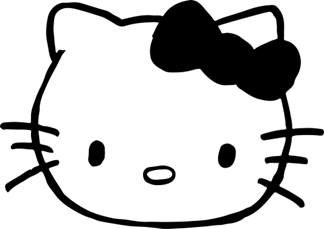 Draw Winnie The Pooh

Draw Pikachu

Draw Mickey Mouse

Draw Minnie Mouse

Draw The Powerpuff Girls

Draw Tweety Bird

Draw Pusheen

Draw Snoopy

Draw Hello Kitty

Draw Tinkerbell
Cute Drawing Idea: Love & Emotion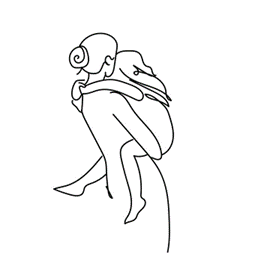 Draw a couple on a park bench with one of their heads resting on the others shoulder

Draw a person with large love hearts as their eyes

Draw two parrots on a tree branch with a love heart between them

Draw two hands holding

Draw someone blowing a kiss to someone they love

Experiment with perspective and draw a close up of a heart pendant around someone's neck

Invision something or someone you love and draw that - perhaps your family or loved ones

Be silly and creative by designing your own Valentine's Day card - "thanks for being my other half" and draw two avocado halves

Draw a mother comforting her child
Cute Drawing Idea: Miniature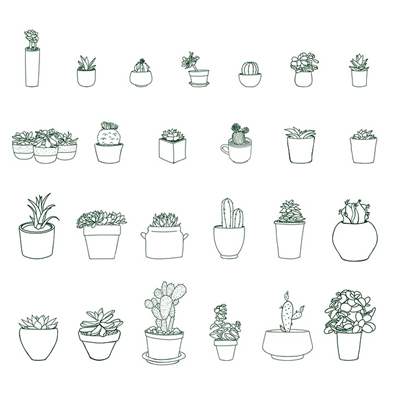 Draw house plants such as miniature cacti in pots

Draw a miniature terrarium

Draw a miniature bouquet with flowers of your choice

Draw a miniature campsite

Invision a place / scenery and draw a miniature version of that

Draw a miniature version of your favourite animal - such as an elephant, panda, sloth etc.
Cute Drawing Idea: Miscellaneous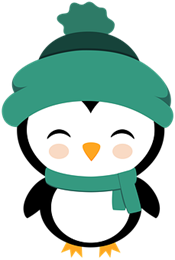 Draw a picture of the earth with people from different countries holding hands

Draw a teddy bear

Draw marine life with seaweed and happy fish and give it some life with bubbles

Draw a friendly ghost or pumpkin for Halloween

Draw a gingerbread man with candies

Draw floral arrangements in different spots such as a watering can or in someone's hair

Draw animals with clothing on them such as a penguin with a beanie or scarf

Draw a fuzzy animal such as a cuddly sheep or llama with a beautiful blanket

Draw smarties or mnm's with faces - be creative with colours.
These are just 50 drawing ideas to help inspire you and your creative juices and are perfect for beginners, or those needing some inspiration. Enjoy the art of drawing, with our cute drawing ideas and help your focus and retention!
Looking for More Cute Drawing Ideas?
Check out our step-by-step articles for kids (and adults):