Introducing STAEDTLER's Pigment Arts Pen Range:
Elevate Your Artistic Vision!
Experience a new level of artistic expression with STAEDTLER's Pigment Arts Pen range. Their groundbreaking "Multi Ink" technology combines the unique benefits of both dye-based ink and pigmented ink, revolutionizing the way you create. Prepare to be amazed by the vibrant colour brilliance and extraordinary lightfastness that will elevate your artwork to new heights.
Explore a selected range of Pigment Arts Pens instore, or discover the full range online.
Unleash the Power of Colour
Discover the true potential of colour with STAEDTLER's Pigment Arts Pen range. Crafted with pigmented premium India ink, their pens feature revolutionary Multi Ink technology. This new ink technology incorporates high-end pigments, resulting in unrivalled colour brilliance and extreme lightfastness. Experience colour fidelity and blendability on a wide range of surfaces, even after prolonged exposure to light - years of UV exposure. Use them on paper, cardboard, wood, canvas - even glass. Your artwork will stay vibrant and true for years to come.

Reliable and Smudge-free
Say goodbye to smudges and movement with Pigment Art Pens. Designed for mixed media creations, you can confidently layer wet media over this ink, knowing that it offers exceptional permanence and waterproof protection. Rest assured that there will be no bleeding, ghosting or shifting, allowing you to explore a wide range of creative techniques without limitations.
Combine, Create, and Thrive
The true power of the Pigment Arts range lies in the seamless integration of each pen type. Use the entire range together to unlock endless creative possibilities. Each pen complements the others, enabling you to effortlessly combine creative painting techniques, materials, mediums, and mixed media techniques. Whether you're into brush lettering, drawings, manga, illustrations, or colouring, these pens will be your trusted allies.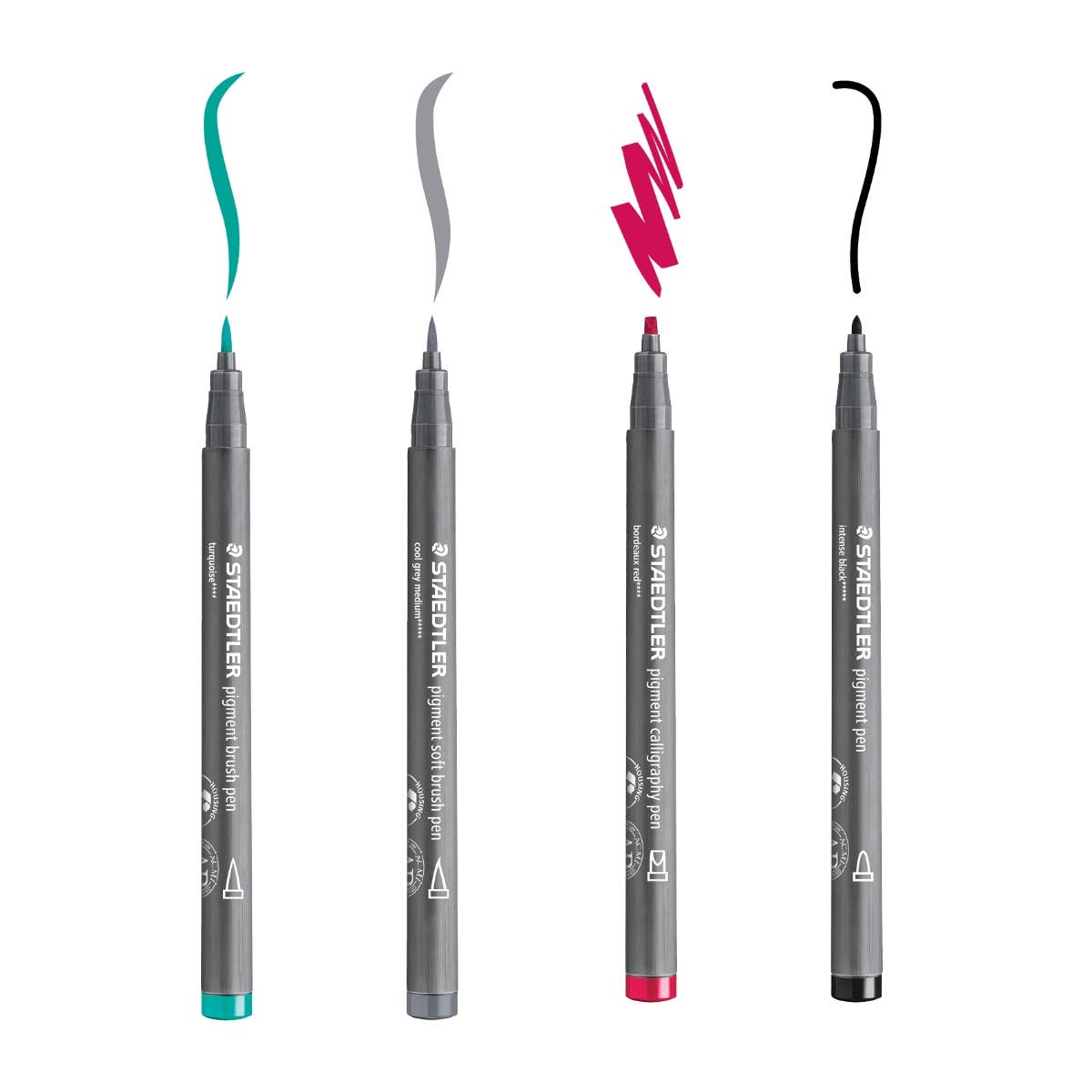 Unparalleled Performance, Unmatched Versatility
Pigment Arts Pens are designed to deliver exceptional performance across various artistic techniques and mediums. The range includes: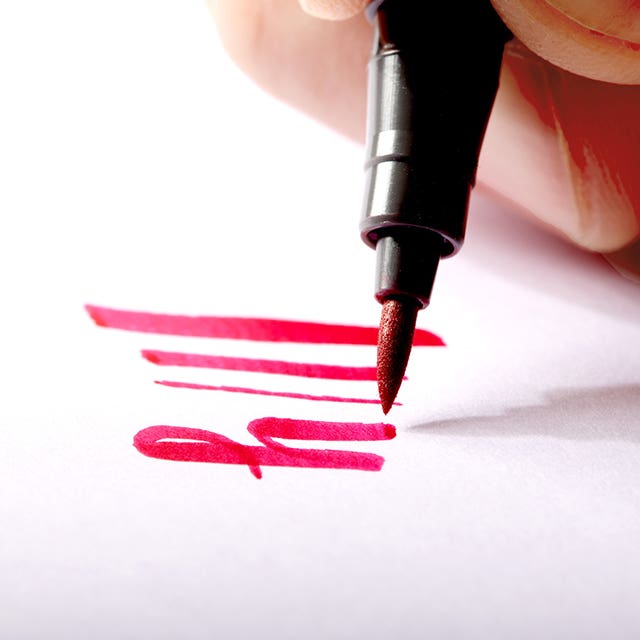 Pigment Brush Pens
These high-quality fibre-tip pens are equipped with a medium-firm brush nib. Create varied line widths effortlessly. From bold strokes to delicate details, these pens empower you to bring your artistic vision to life.
*Individual Pigment Arts Brush Pens & assorted packs of 24 & 36 available online only.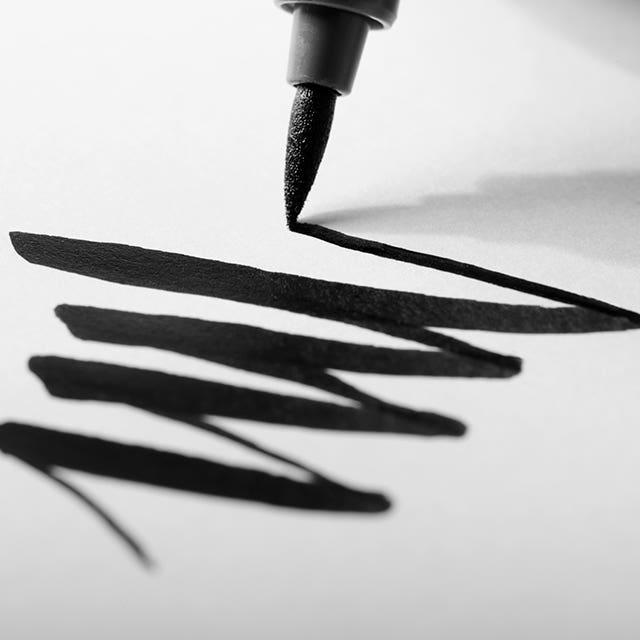 Pigment Soft Brush Pens
Designed to handle just like a paintbrush, these pens allow for smooth, curved strokes on the page. Whether you're blending colours or creating gradients, the Pigment Soft Brush Pens will be your go-to tool.
*Available online only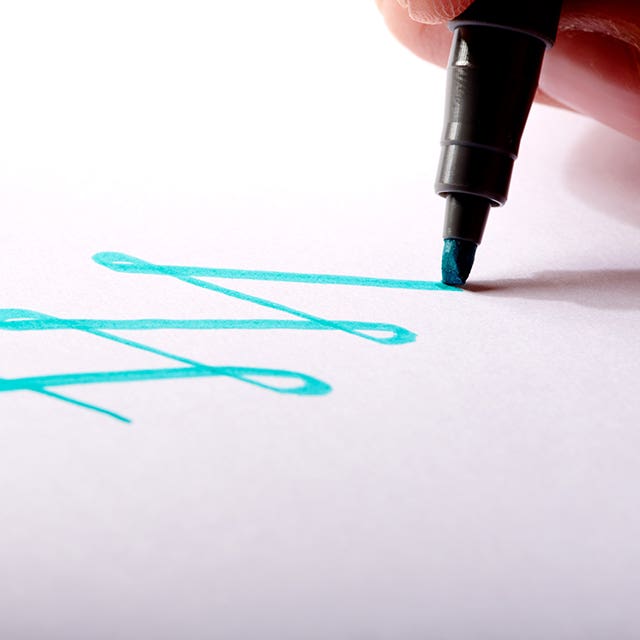 Pigment Calligraphy Pens
With their chisel shape and angled nylon nib, these pens are perfect for creating bold lines and stunning lettering. Achieve uniform lines and add an elegant touch to your artwork with the firm nib.
*Available online only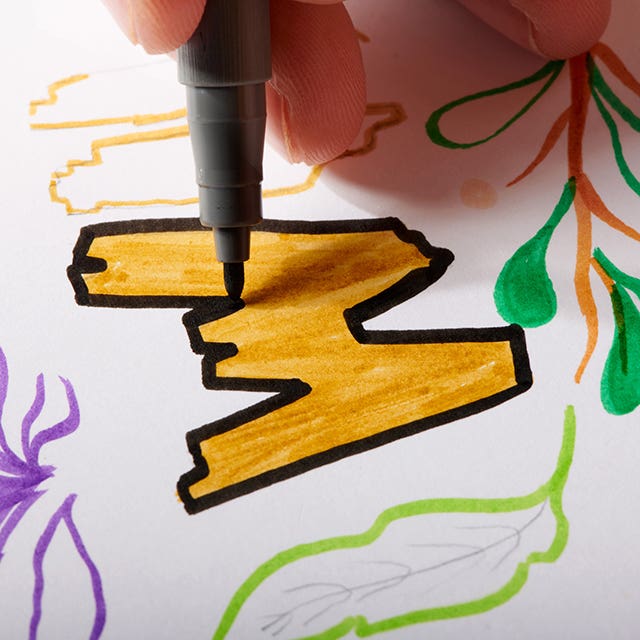 Pigment Bullet Pens
Ideal for intricate patterns, precise outlines, and those finishing touches that make your artwork truly exceptional. The point-tip is meticulously designed to provide precision and control.
*Individual Pigment Bullet Pens available online only. 2 pack available instore & online.