Macaw in Coloured Pencil Drawing Workshop with Peta Harvey
About this event
Learn the art of blending and layering with coloured pencils to create a realistic portrait of a brightly coloured Macaw.
You will be shown how to trace a detailed image with graphite paper and learn how to use a blending solvent to build layers of colour and texture in the feathers of this parrot.
Become a Creative Rewards Member and receive an additional 10% off art supplies from Eckersley's in store on the day of the workshop.
Artistic Facilitator: Peta Harvey
Book now! Spaces are limited & booking is essential.
What to bring: Water bottle
Price: $59
Contact the below stores to book or find out more:
Phone: 07 3858 2700
Email milton@eckersleys.com.au
Session Date & Time:
Saturday 20th January, 10:30am – 1:30pm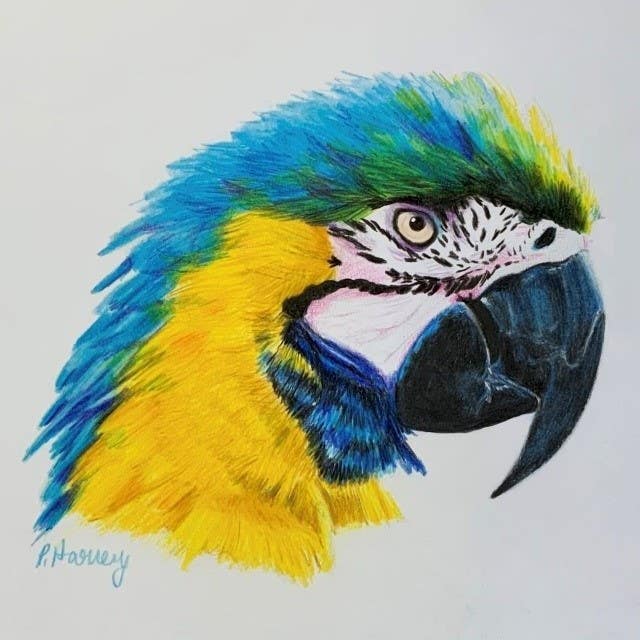 We look forward to seeing you at the workshop & in-store!