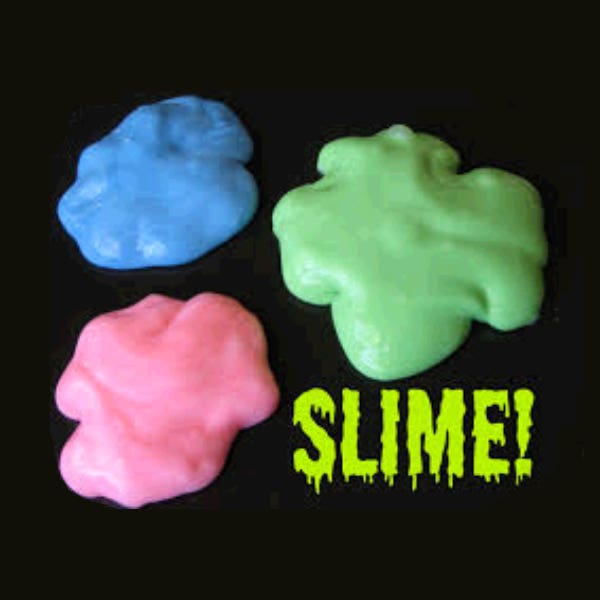 Love slime? This project is for you! In this project we learn how to use UHU glue to make Slime!
Click here for a PDF of this project.
What you will need
---
UHU Craft Glue 250ml
375mls of water
1 x mixing cup ( >250ml ) - Called B
1 x Mixing Bowl ( About 1 litre or bigger) – Called (A)
Food Dye
1 tablespoon
Borax ( 1 tablespoon )
---
How to do it
Empty the contents of UHU 250ml Craft Glue into a large bowl (A). ( Keep the bottle )
Now Fill the empty UHU Craft Glue Bottle 250ml with water and pour this into the separate jug. (B)
Stir One Tablespoon of Borax into the 250ml jug of water (B) and stir until completely dissolved (let stand).
Add 125mls of water (Use Half the empty glue bottle) into the bowl of glue (A) and stir. Using your fingers mix the water and the Glue together in the bowl.
Add food colouring into the Glue and Water bowl and mix in with your fingers.
Mix in the Borax / water mix into the bowl just a little at a time and keep mixing with your fingers
All Done! You have made coloured slime!!
Extra Tip
Add some powdered pigments or glitter to customise your slime even further!