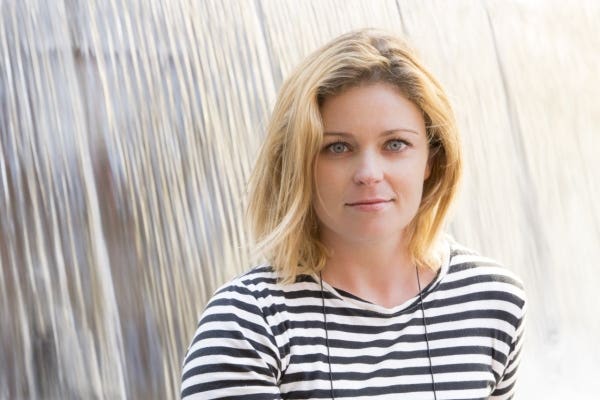 Creative Kids Artist Presenter – Danyal Goodacre
Danyal Goodacre is a self-taught artist, living in Sydney, Australia with a wealth of experience in the arts and craft industry working with Eckersley's Art & Craft.
Danyal is naturally talented and has exhibited at various galleries including Space Gallery (Rozelle), Belconnen Arts Centre Gallery, Royal Easter Show and IT'S A FAD. LAB at Caringbah.
As a busy mum of two primary school aged children and a dynamic creator of vibrant, engaging and cosmic themed mixed-media artwork, Danyal utilises her art as an expression of the unseen worlds of spiritual and emotional energy, and their interplay as the individual soul attempts to evolve towards a higher state of awareness. She also loves working with children and inspiring them to explore their creative and artistic abilities across a myriad of different subject matters and art mediums. Her vivacious personality and creative content will keep your children engaged and wanting to create more!
You can connect with Danyal on Instagram @danyalgoodacre to see more of her work.