We've got the Good Oil on Winsor & Newton!
This month we are celebrating Winsor & Newton's contribution to oil painting.
As artists, we've all heard about the famous Winsor & Newton oil paints. From our days in art school to excitedly opening up a new paint set at home, we appreciate their iconic blend of colour and texture. Artists such as Piet Mondrian, Edvard Munch and Francis Bacon have even used Winsor & Newton products in their masterpieces. But what many people don't know is that this history of Winsor & Newton goes way back! With roots dating back as far as 1832, this brand has had an impressive journey packed full of innovation and evolution - and it's well worth learning more about.
If you'd like to hear the good oil on how Winsor & Newton reached its current landmark status within the art world, read on here..
Wondering which Winsor & Newton Oil Paint is right for you?
Winsor & Newton offers several different ranges, each with their unique properties and benefits. So lets start with a brief rundown on each type of paint: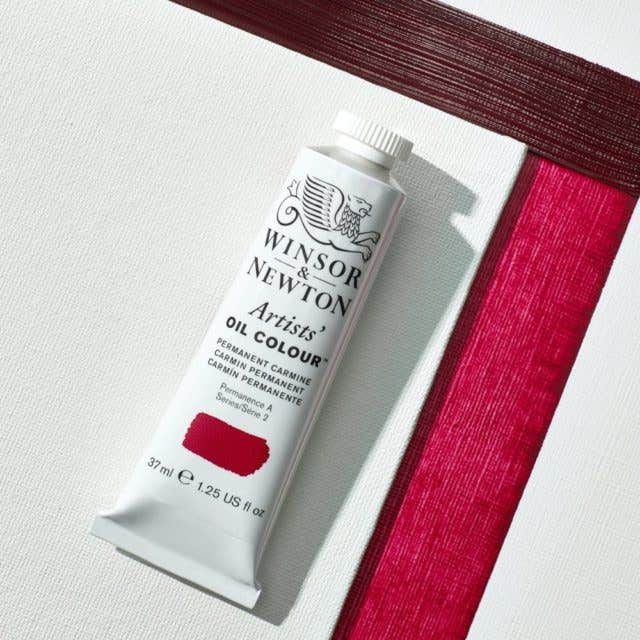 Artists' Oil Colour
Highest quality, professional, traditional oil
Formulated with the finest pigments to give best possible tinting & coverage
133 colours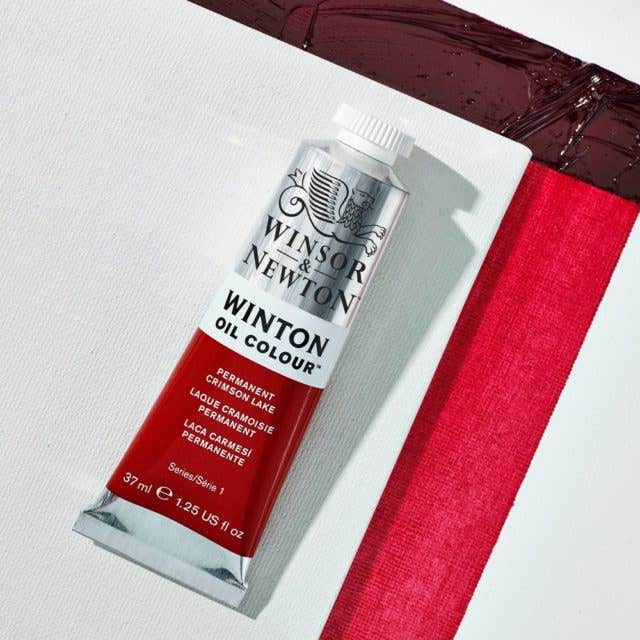 Winton Oil Colour
Dependable quality with good tinting strength
Made with fine art, lightfast pigments
Thick, uniform consistency
55 colours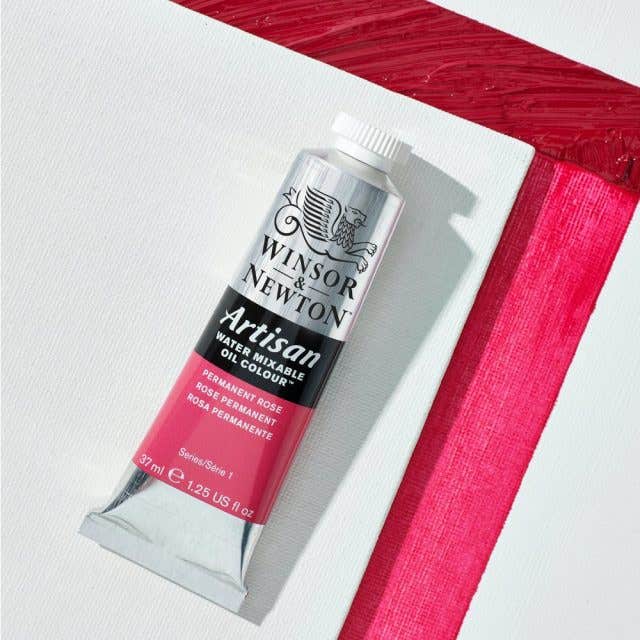 Artisan Water Mixable Oil Colour
Behaves like conventional oil colour but water mixable
Cleans up with water
40 colours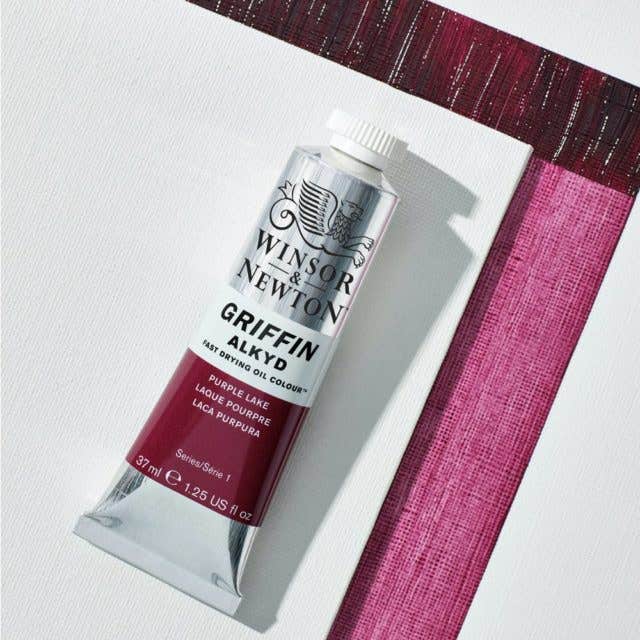 Griffin Alkyd Fast Drying Oil Colour
Fast drying oil, touch dry in 24 hours
Slightly more fluid & transparent than traditional oils
48 colours
The Artists' range is Winsor & Newton's highest quality oil paint range. They are made with the highest pigment load and the finest quality ingredients, ensuring that the colours are rich, vibrant, and long-lasting. These paints are also the most lightfast of the four ranges, ensuring that your artwork will stand the test of time. The consistency is buttery and smooth, allowing for easy blending and layering on the canvas. Artists' Oil Colour is perfect for professional artists who want nothing but the best paint for their artwork.
Winton Oil Colour is a student-grade range that offers a great balance of quality and affordability. The range features a high pigment to binder ratio, meaning your colours will be bright and intense. While these paints are not as lightfast as the Artists' range, they will still hold up well over time when properly cared for. The consistency is buttery and smooth, making them easy to blend and manipulate on the canvas.
The Artisan range is the perfect choice for artists who want to paint with oil, but without the use of solvents. These paints are water-soluble, making them easy to clean up with just soap and water. They can be thinned and mixed with regular oil paint.
Griffin Alkyd Oil Colour is perfect for artists who want the fast-drying properties of acrylic paints but the look and feel of oil paints. Thanks to the alkyd resin used in the formula, Griffin Alkyd Oil Colour dries to the touch in around 24 hours.