Drawing ideas are all around us, but sometimes it's hard to find good ones. If you struggle with drawing ideas, take your inspiration from these 50 drawing ideas! We've created lists of suggestions by theme to get you started on your creative journey, regardless of your drawing level. But first, let's take a quick look at why you should draw, the benefits it provides and where you can find great tools to draw with.
Why Should You Draw?
Drawing provides so many wonderful benefits, including being a form of stress relief for children and adults. The act of drawing is usually associated with a form of therapy helping increase calmness within individuals, by allowing them to focus on the activity. Spontaneous drawing also helps individuals relax and concentrate better by relieving their brain of continuous concentration, as a result, allowing people to unwind from constant strain. In addition to this, drawing helps individuals develop their communication skills without the use of words. For instance, artists and those who sketch communicate through pictorial representation, which also provides the ability to understand emotion without focusing on the meaning of a specific piece of text or words on a page. Another benefit of drawing is that it helps with coordination, particularly hand-eye coordination and helps improve fine motor skills. How amazing is that!
Choosing Your Pencils for Your Drawing Ideas
If you're ready to get some drawing ideas on paper, we've got you covered! We stock a variety of pencils for every need and want. From charcoal pencils to graphite pencils, from colouring pencils to beautiful watercolours for vibrancy on your pages. Check out our pencil range here. Now grab your pencils and paper and start drawing!
Drawing Idea: People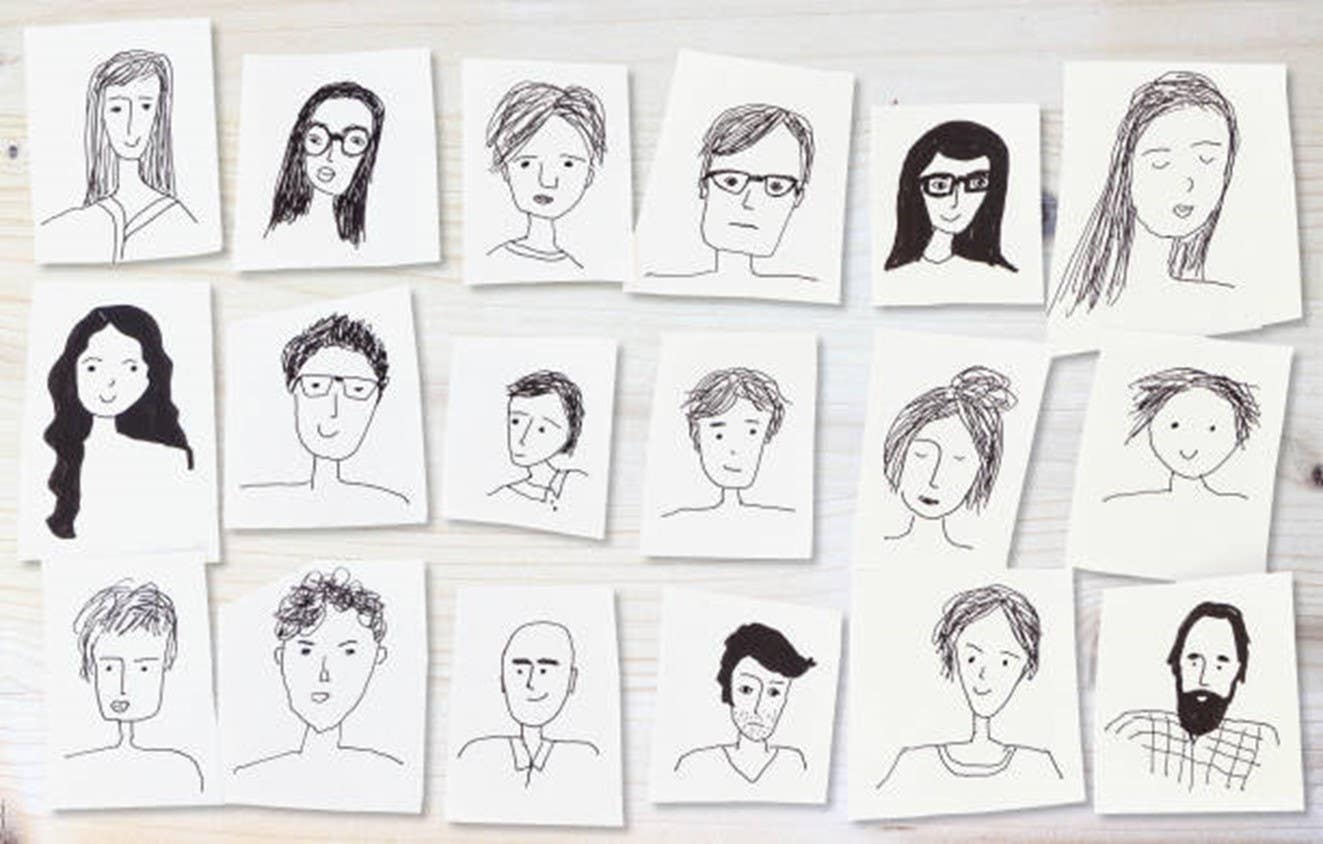 Source: https://www.freeimages.com/
Draw a portrait of yourself

Draw a portrait of a loved one or someone you know

Focus on a particular body part - such as face, a close up of the eye or hands

Draw yourself doing your dream profession

Study and sketch people in real time such as in cafes, parks, and on public transport
Drawing Idea: Scenery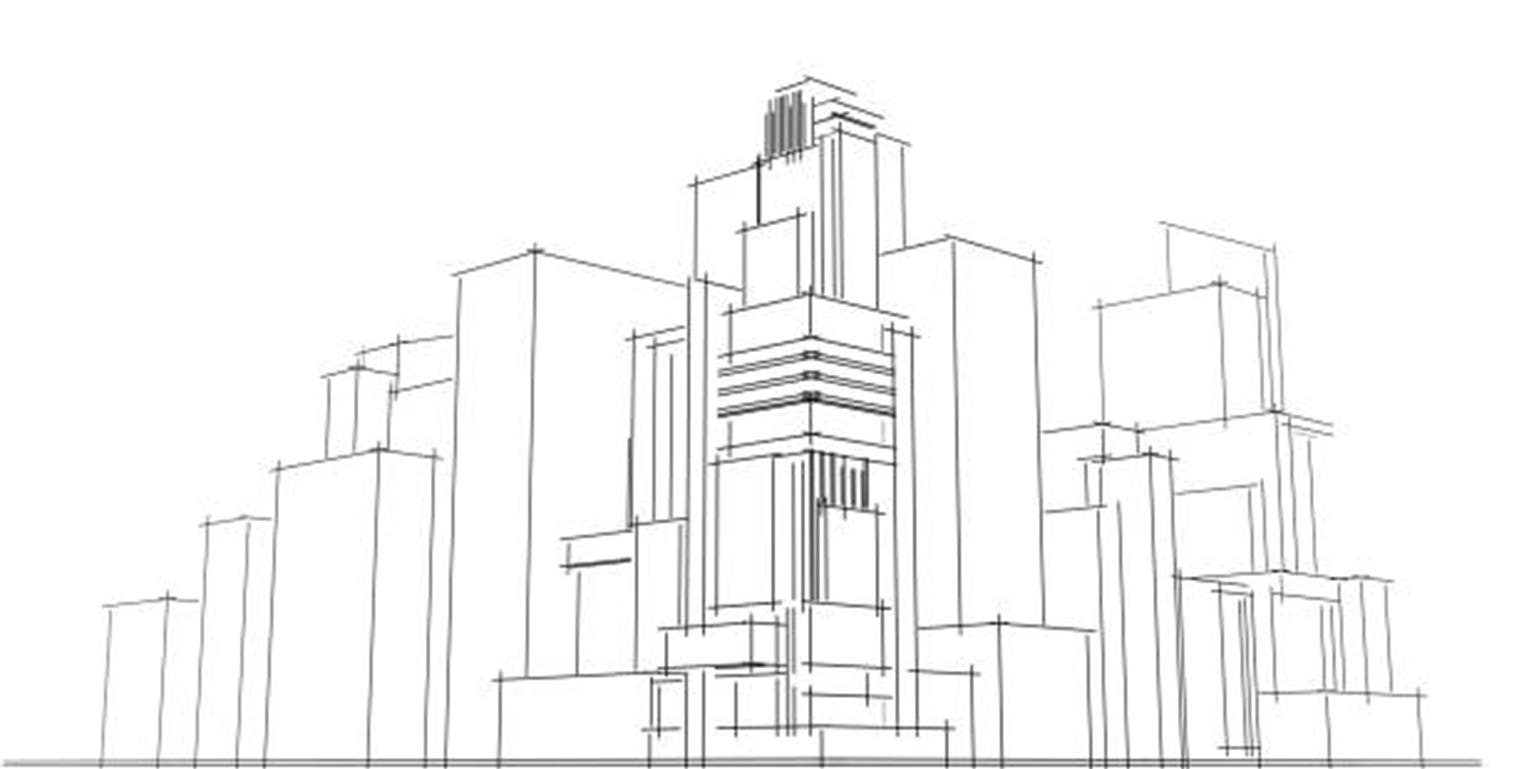 Source: https://www.freeimages.com/
Draw the city / town / place you live in

Go to your local park and draw your surroundings

Draw what you see outside of your window

Draw your favourite location in the world - could be your home or a memorable place

Draw where you would like to go on holiday next

Draw your favourite beach, walking trail or rainforest

Draw the snow and what you'd find there

Draw a waterfall

Draw the ocean, sky, or desert

Draw trees and flowers

Draw a farm and farm animals you would find

Draw mountains and hills

Go outside during the evening and draw the moon

Draw a cave
Drawing Idea: Scribbles & Doodles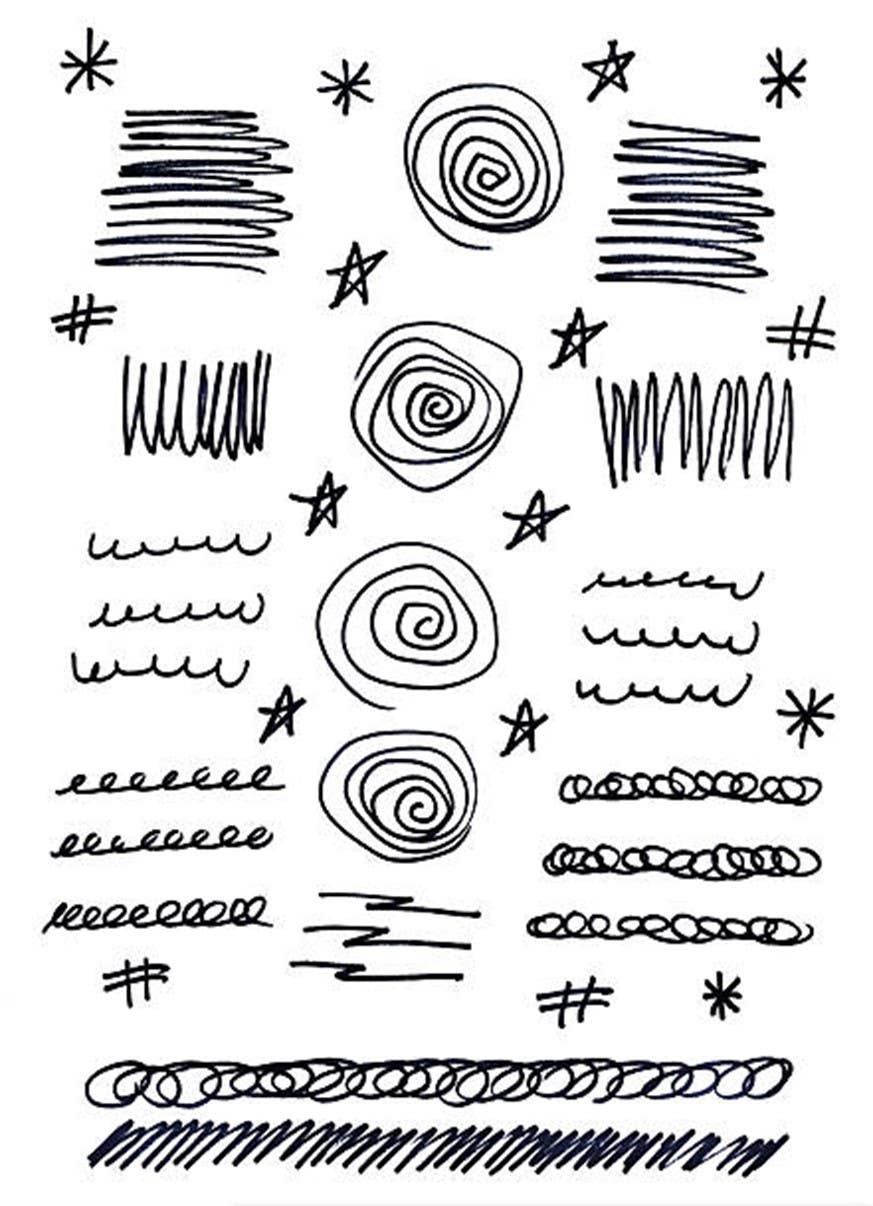 Source: https://www.freeimages.com/
Fill your page with circles

Fill your page with spirals

Fill your page with hearts or stars

Try zig-zag patterns, straight lines down the page, or lightning
Drawing Idea: Everyday Life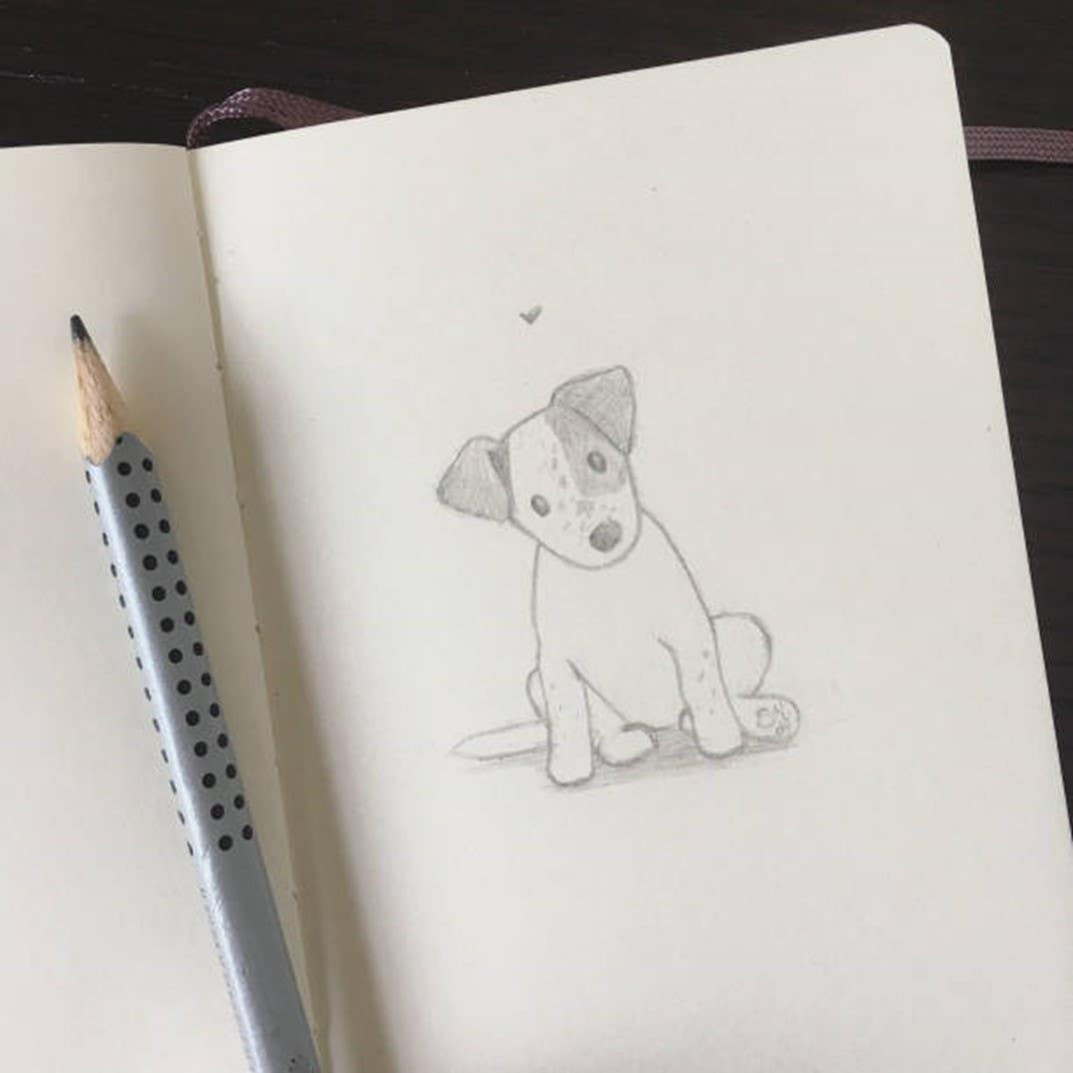 Source: https://www.freeimages.com/
Draw your pet - dog, cat, fish, rabbit, or whatever it may be

Draw a pet you'd wish to have

Draw your bedroom or your favourite room in the house

Draw your favourite food

Draw your favourite past-time / sport / activity

Find a photo or picture you like and replicate the image by drawing it on paper

Go outside and draw the clouds

Find a flower or tree in the garden and draw it

Draw a fruit bowl

Draw a rainbow
Drawing Idea: Imagination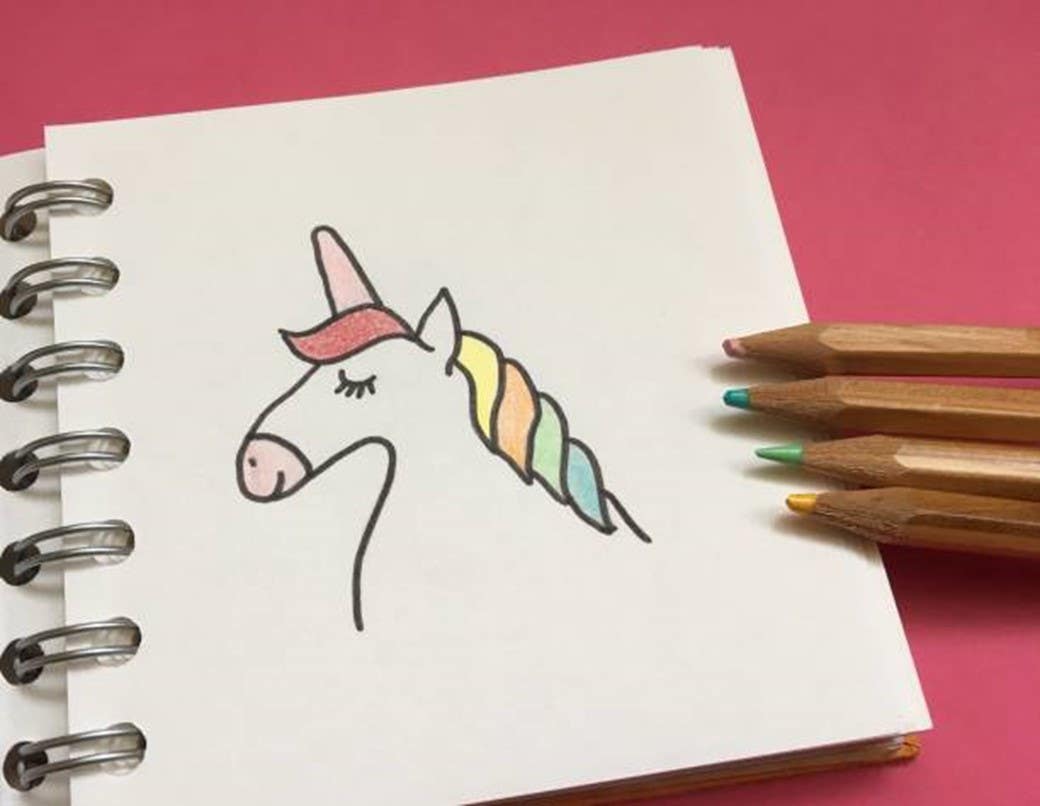 Source: https://www.freeimages.com/
Draw a mythical creature such as a unicorn, dragon, mermaid, fairy or werewolf

Make up your own animal and draw it

Draw your version of space, or what it would be like to live on another planet

Draw a robot or mechanical invention

Remember the last dream you had and draw a memorable part

Draw your favourite fairytale

Draw something abstract that comes to mind such as a flying elephant
Drawing Idea: Seasonal

Source: https://www.freeimages.com/
Draw Christmas trees (experiment with tinsel, baubles and other decorations)

A portrait of Santa Claus and Mrs. Claus

A snowman

Draw candy canes

Draw Christmas stockings with names for you and your loved ones

Draw the Easter bunny

Draw Easter eggs in a basket

Draw the Australian flag or a country of your choice, or design your own flag

Draw pumpkins for Halloween with carved out faces

Imagine a dinner table set up for your favourite time of year and draw what you would want to see there (food, candles, your family and friends)
These are just 50 drawing ideas to help inspire you and your creative juices and are perfect for beginners, or those needing some inspiration. Enjoy the art of drawing, with our drawing ideas and rake in those wonderful benefits it provides!
Looking for More Drawing Ideas?
We haven't left the kids out! Check out our step-by-step articles for kids (and adults):
If you're after more drawing materials and tools, check out our ranges of pens and markers, copic, inks, calligraphy, pastels and crayons, drawing sets and even colouring in for adults and kids!